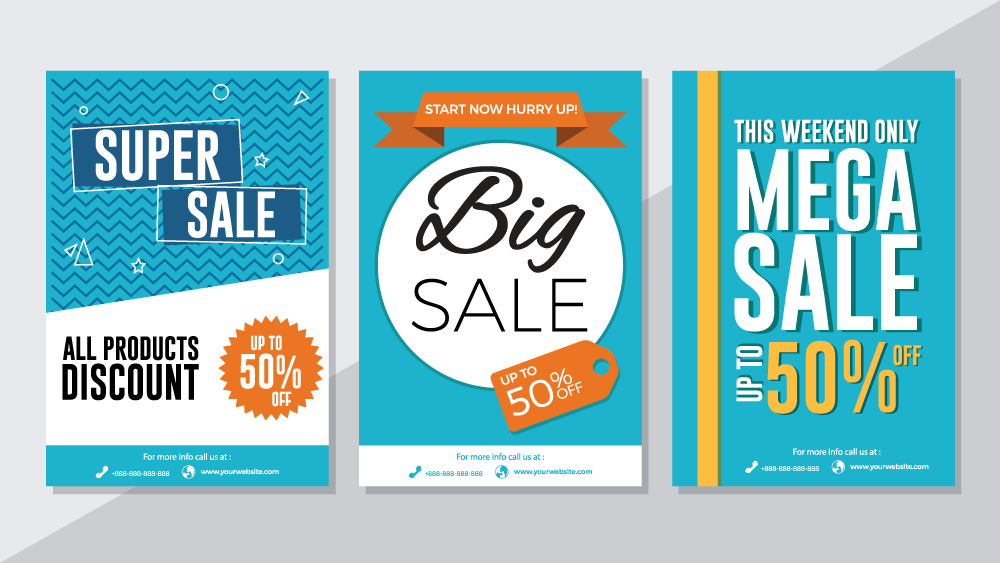 In the last decade, digital media has spread like wildfire in the world of marketing. The ever-increasing use of internet and the exponential growth of mobile phone users all over the globe have opened doors to a new sector of marketing. Even in the FMCG sector, digital media has grown to become a vital aspect of marketing strategies. Traditionally, the FMCG sector used the 4 P's of marketing – Product, Price, Place & Promotion to influence the purchasing decisions of customers. But with the growing popularity of digital media, the industry is adapting to the changing times and ushering in the new age.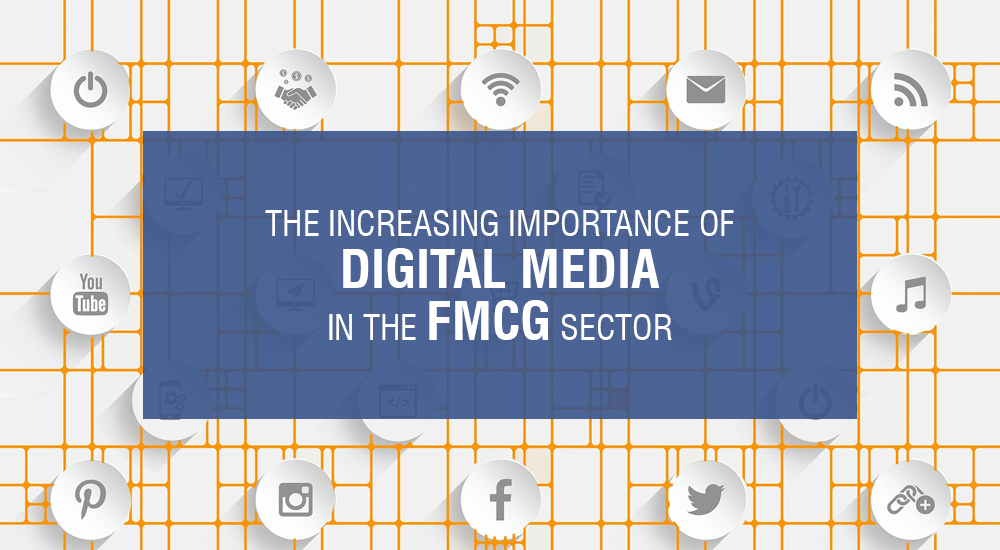 There is no need to introduce social media platforms to anyone these days. Websites and applications like Facebook, Instagram, Snapchat, etc. have become quite popular among shoppers. Maximizing your brand's reach to its customers and potential customers through the use of these social media platforms has become absolutely essential for the FMCG sector. So, creating strategies for the digital platforms has become a task that isn't being taken lightly. FMCG brands want to give their customers a consistent and holistic experience on all of the mediums be it social media, website or other brand communication tools. That consistent experience is what makes brand memorable for customers and potential customers, which directly affects their purchasing decision.
Digital media and social media gives brands a chance to strike a more personal relationship with the buyers, which can be beneficial for brands. FMCG companies need to carefully map out how they can maximize their brand's reach and exposure in the most efficient way. Digital strategies have become the need of the hour in this cut-throat market. If these digital strategies even fail on one front, it can result in the downfall of the business.
So, a lot rides on these digital media strategies for the FMCG sector. Let us give a few pointers that will help you in making a mark in the digital media with your brand.
Distinguish your brand – As there already so many brands and products of the similar kind in the market, making your product or brand stand out from the crowd is absolutely vital. Your brand needs to be easily recognizable and memorable out of the plethora of brands vying to take your business. Using your digital media presence you can create a strong brand identity among the people and easily influence their purchasing decision.
A revolutionary way to showcase your product – The most conventional manner of bringing products into the target audience's eyes and influence their purchase decision was product display. But the advent of digital media has given the FMCG brands a virtual shelf to display their products more productively and cost-efficiently. Brands have got the freedom to reach potential customers easily by targeting certain section of the audience based on various factors. And this direct interaction has a huge effect on their purchasing decision, which works in the brands' favour. On top of that, not having to produce physical products for displays and running the logistics to showcase them saves valuable money of the brands.
Keep track of your Marketing and ROI – Unlike the traditional marketing methods, digital media allows brands to go back and track their return on investment that they made on brand or product marketing. With the use of various analytic tools available, a business can track impressions, clicks and conversions. This information can give brands valuable insights on what affected or compelled a customer to buy the product, which comes in handy when creating future marketing strategies.
Mobiles are going nowhere – Another positive of digital media is that it connects with the potential customers or customers directly, through devices that are very personal to them. Even though physical purchases still outweigh online purchases, the future belongs to the digital shopping. Online purchases in every sector are rising every year and it is not going to slow down anytime soon. FMCG brands need follow the trend and focus on selling products through portals and avenues that are easily accessible with phones.
Digital media and its use in the growth of FMCG sector is endless. Brands that gauge the changing trends sooner and adapt with effective strategies are going to create waves in the market. Some of these brands can even challenge the old and more settled players with intelligently using digital media for their benefit. But the most important aspect will be adapting to the ever-evolving digital media to foster your brand's growth by giving the customers what they want.