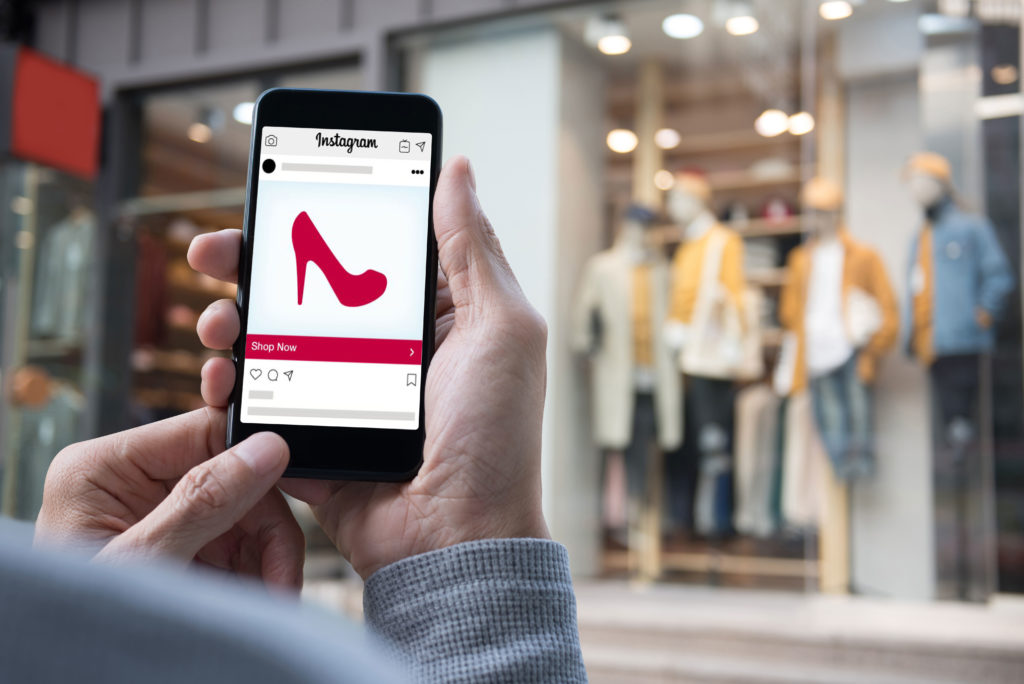 Instagram was created in the year 2010 by Kevin Systrom and Mike Krieger. It was said to be just another name in a long list of social media platforms that came into existence right after Facebook went viral in the late 2010's. But Instagram proved its worth quite rapidly as it gained over 1 million users within one year. This made the big boys in the tech industry take notice of the company, and it was soon acquired by Facebook in 2012 for approximately $1 billion.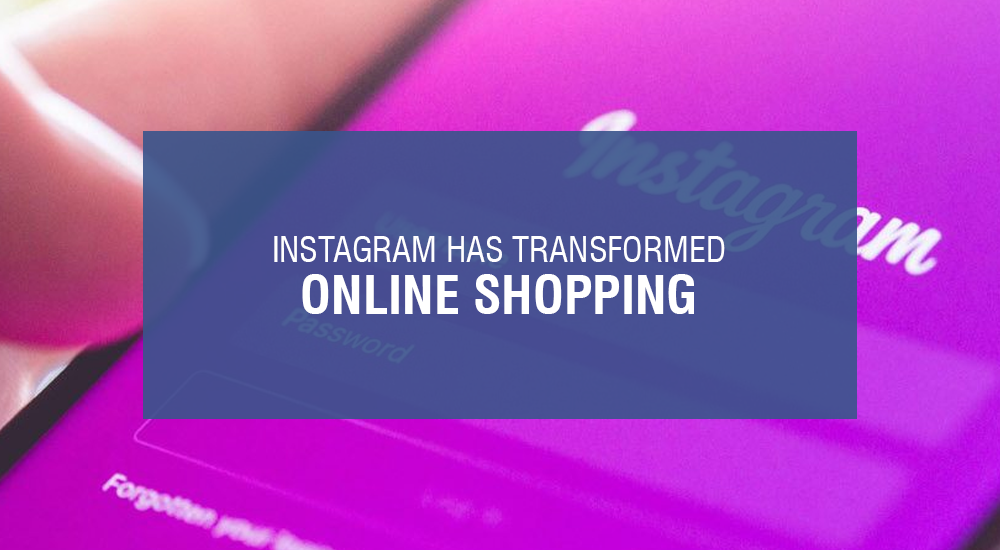 Instagram was created as an image-sharing mobile app. It gave its users the ability to edit photos and share it with their friends. Over the years as the platform has gained popularity, it has added features like sharing videos, live streaming, stories, etc. In today's time, Instagram is one of the largest social media platforms in terms of active users with over 800 million till the end of September 2017.
This image sharing platform completely changed the online shopping sector. The ease of sharing images and wide user base made it the perfect platform for brands to interact with potential and current customers. Each image shared on Instagram is an opportunity for brands to exhibit their products directly on their customers' smartphones. This drastically influences the customers buying decision, as they can experience the product and its features at their fingertips. It is almost like hosting your fashion show, where the audience is looking at your products on their phones. Brands have seen manifold growth after their presence on Instagram. This tells you the power of Instagram in the market today. And it is not only the big brands, even start-ups and small businesses are trying to capture the market with the use of Instagram.
On Instagram, it is all about the number of followers. So, brands have teams dedicated to Instagram marketing that creates and presents the products and services in the best manner possible on Instagram. From sharing images on stories, to 'Boomerang' videos and posting images on timelines has become a daily affair for brands. The audience engagement is tried to be kept high by including product content that attracts customers and compels them to take notice. Quite a few businesses are exclusively on Instagram, especially small businesses that don't have enough budget for marketing. Even people, who create products at home showcase and offer them through Instagram.
This type of marketing also gave birth to a new category of online marketing, which is 'Influencer Marketing'. This marketing is carried out by people called Influencers. Influencers are mostly people with a very high number of followers on Instagram. Brands pay money to these influencers to post images and videos promoting their products and services. With such a huge following, influencers can reach a lot more people in less time. Plus, the promotion of the product by a known person also instils trust among the followers. These days, influencer marking on Instagram has reached unfathomable levels. With top celebrities like movie stars, sportspersons, etc. promoting brands on their social network accounts.
The popularity of Instagram is rising day after day and this social media platform is going to be around for a long time. The impact it has had on the online shopping sector was never predicted to be so huge. But its success is a testament that today's users like to shop in such a unique manner. And Instagram will keep providing a distinct and interactive platform for brands and businesses to find even greater success in this tough market.